"We're living in a world where ONE good video, can create a MASSIVE social following."
— Mike Henry, Talking Heads Studio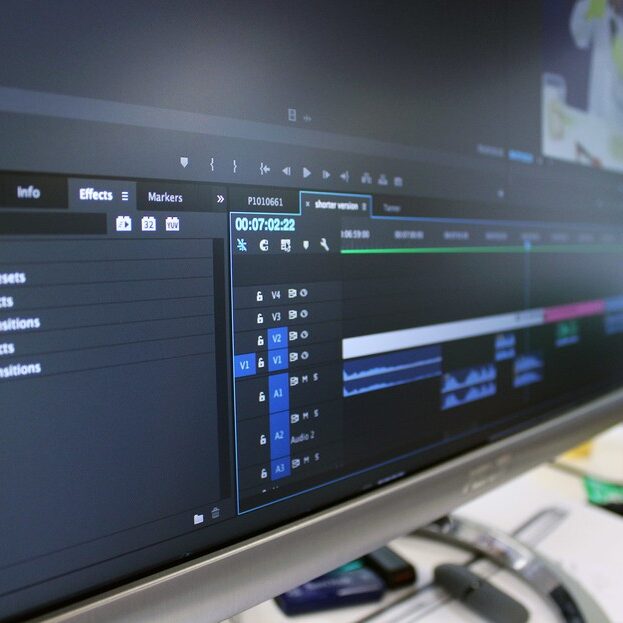 Voice Overs | Audio Mastering
For Terrestrial and Digital Radio/Web
Whether you need a quick 30 second radio ad, an infomercial, a 6 second tag, an audio book, a completely new read for an existing spot, or a brand new read for a company or product launch, our audio services can give voice to your vision, and help you sound just right.
Click here to listen to some samples of voice over work by John Discepolo.
Got an old video that you want to refresh, but can't because you can't find the original layered file? No problem. Our partner, Music Slayer, can help. They specialize in music extraction, removal, separation and dissociation needs.
Click here to view video demos of what Music Slayer is capable of.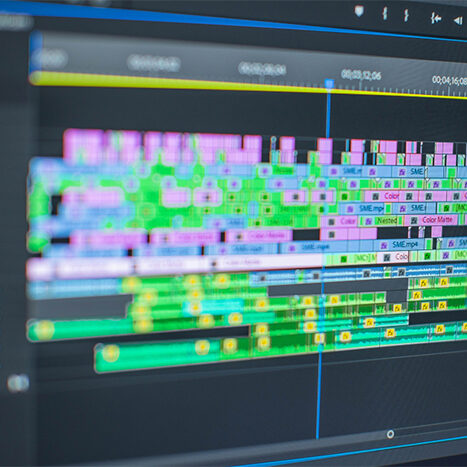 Video Editing | Repurposing
For Broadcast, Social and Web
With the advancement of today's digital editing and animation technology, company's no longer have to pay a premium to large agencies or boutique video production companies.
In fact, most short videos on social media and YouTube, are not even shot with a high-powered camera anymore...but rather an iPhone.
Whether you're looking to have a shaky cam effect to an existing video, need to repurpose content from an older video, or need a brand new video, complete with a script and storyboard, our team can turn your project around fast, and within budget.
Click here to see some of our best video work!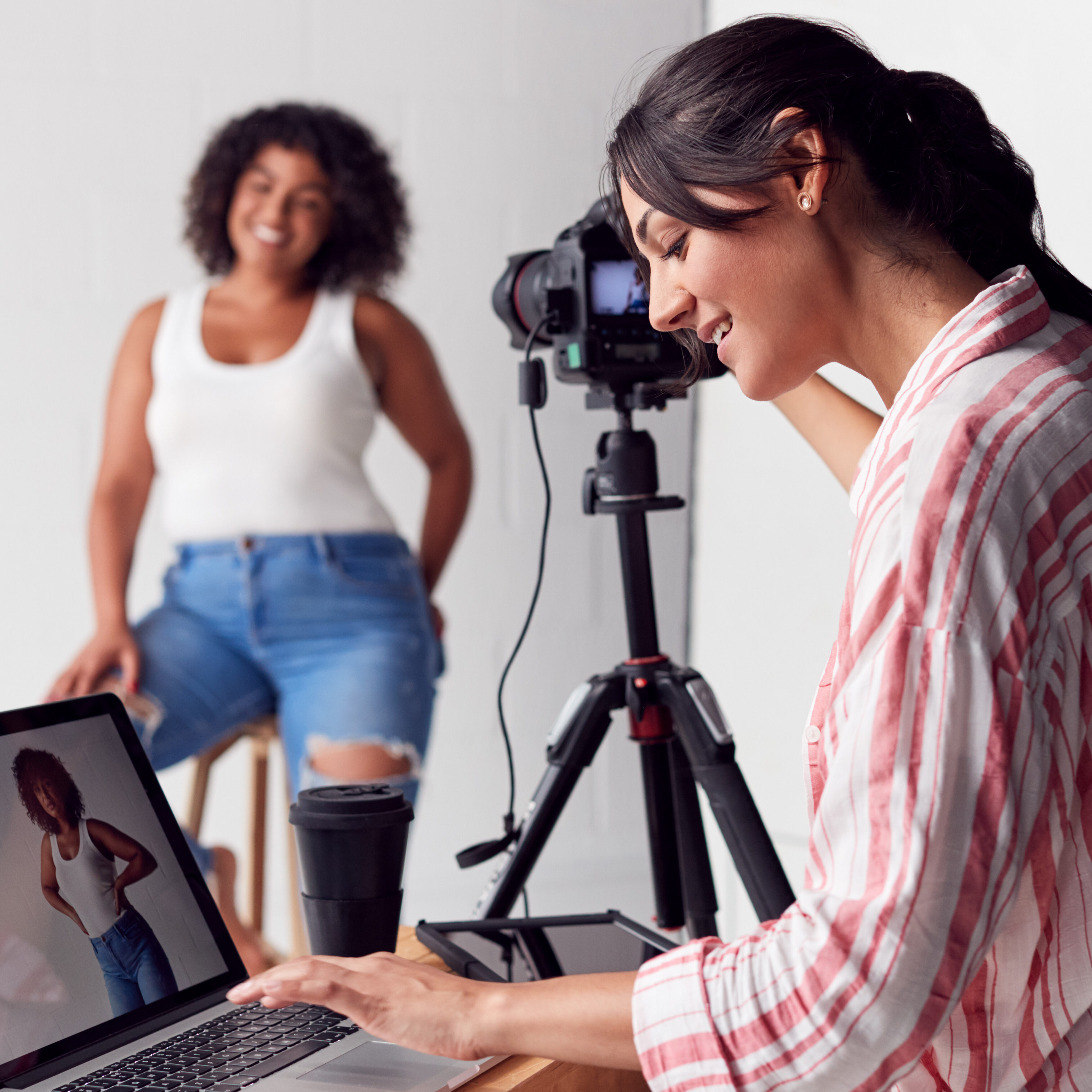 Interviewing | Directing | Producing
From Concept to Delivery
Garbage in, Garbage out.
It is that simple.
If you want an outstanding video project, whether it is for broadcast TV, social media, or your website, FIRST, you need to make sure you have the perfect producer, technical team, sound and camera crew and lighting experts..
a partner to get the job done right.
For us, that partner is JungleTV - they are like that old American Express commercial. "We don't leave home without them."
Need a product or company testimonial? No problem. At Madison Ave Marketing, you have 2 trained and seasoned journalists, ready to interview anyone. Click here!
Examples of Some of Our Best Videos
Mini Informercial for Website
Animated Product Explainer
Logo Animation for Facebook
"Renee has taken us to the next level for sure."
Jerome Hughes, Founder - Healthy Place Now
"Renee is very high energy and creative. Whatever you want, she can deliver."
Peter Herring, CEO - VP Bus Dev. Construction Cost Recovery (CCR)
"Renee is not just a vendor, she is our partner, and a member of our family."
Joe Saxby, CEO- Healthy Place
"Renee is an expert Marketer. She is intelligent, creative and a joy to work with."
Boris Videlov, Head of Pharmocovigilance - Pfizer
"We are so blessed to have Renee leading us down this new branding journey."
Val McLeod, CEO - Healthy Place Legacy
"I worked for Renee at ArisGlobal, as her lead designer. Her new brand identity changed the direction of our company."
Frank Albanese, Motion Designer - Cartus