""The best marketing strategy ever: CARE."
— Gary Vaynerchuk
Do you know your company's strengths, weakness, opportunities or threats? If not, you need to. Our SWOT analysis will help you:
Build a strategic marketing plan to meet your goals
Improve your ability to differentiate in a crowded marketplace
Accelerate your product development and launch plans
Keep your business relevant and growing on the right track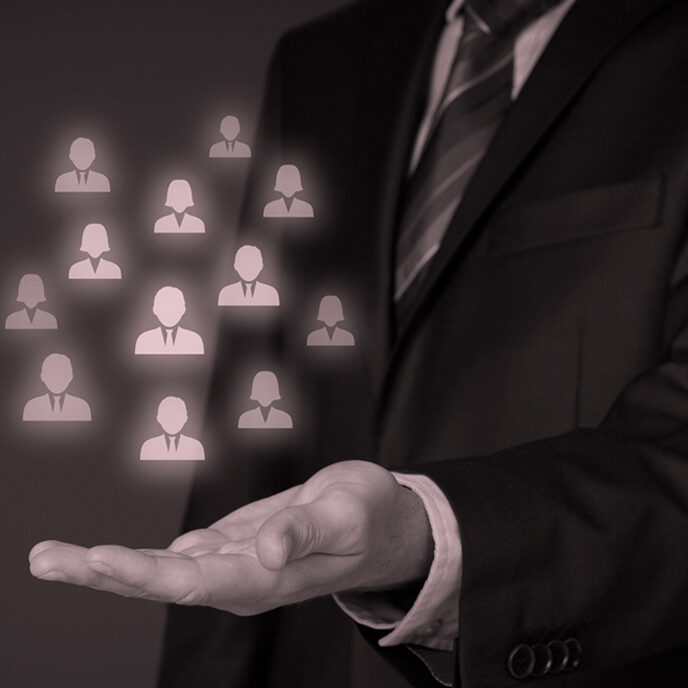 Segmentation Strategies
A well-crafted buyer persona (e.g., customer persona, audience persona, or marketing persona) allows you to:
Personalize your marketing and humanize segments based on personality types
Craft the right message, for the right consumers, in the right place, at the right time
Create a personalization strategy that is 1:1... not 1:many
Porter's Five Forces Analysis is an important tool for understanding the forces that shape competition within an industry, such as:
Threat of new entrants
Bargaining power of suppliers
Bargaining power of buyers
Threat of substitutes
Rivalry among existing competitors
With your new, iterative model, we will be able to formulate strategies and optimize as needed, while simultaneously keeping track of any regulatory or legal trend that may effect your business.
Your product positioning strategy is one of the most important marketing initiatives you will grapple with when introducing or re-branding your company, but it FIRST requires:
Developing Value Proposition Statements
Building your positioning on benefits... not attributes 
Creating a sustainable differentiation strategy
Listening to the voice of your customer
We can help you create DILO Scripts (Day In The Life Of) of your customers, set up focus groups, and develop other necessary steps to create the perfect company or brand positing.
The marketing mix is a crucial tool to help understand what the product or service can offer, and how to plan for a successful product offering. Unfortunately, most people leave out one of the 4Ps when planning:
Price
Product
Promotion
Place
We can help you understand how each one fits into the puzzle so that you can achieve a successful product launch or rebrand.