Lex Products Corp Rebrand
Lex Products is a leading North American manufacturer of innovative power distribution and lighting solutions for demanding markets. When I first came on board, they had no real tagline or positioning; no vertical market strategy, and very unimaginative sales and marketing materials. Some might even say "boring".
I worked directly with the CEO, Bob Luther, to design a new logo with 3 phase power in it, and a tagline, "We Deliver the Power."
I also helped Led define 3 vertical markets: Entertainment, Industrial and the Military.
We also segmented each product line, into the following categories:
PowerHOUSE™ Portable Distribution Boxes
PowerFLEX™ Cable Assemblies
PowerGATE™ Power Switches and Input Panels
PowerPARTS™ Wiring Devices
LuxCommander® Portable Work Lights
PowerRAMP® Cable Protectors
Power Control Solutions
Finally, I helped them design and implement a new, robust website, trade show booth, and multiple new product launch materials.
All of this creative work was done with Adobe Suite, from 2004-2008.
New Press Release for Trade Shows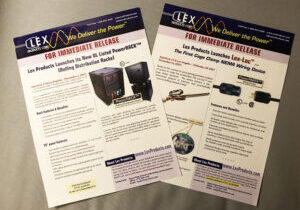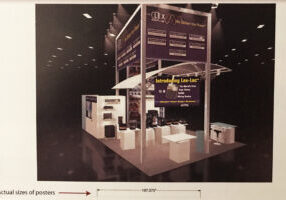 New Trading Cards For Each Product
New Brochures and Promo Items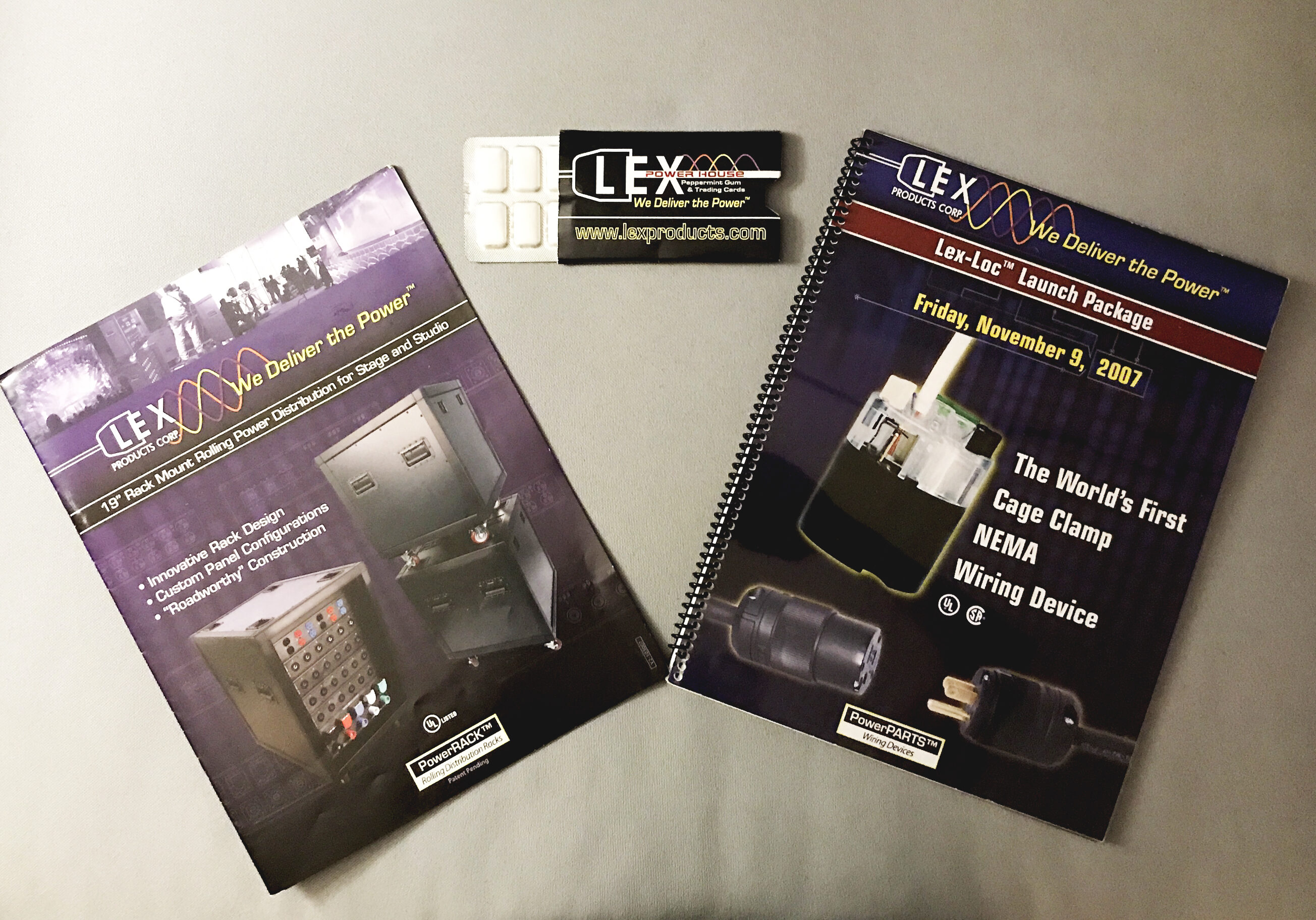 Award-Winning New Products Ads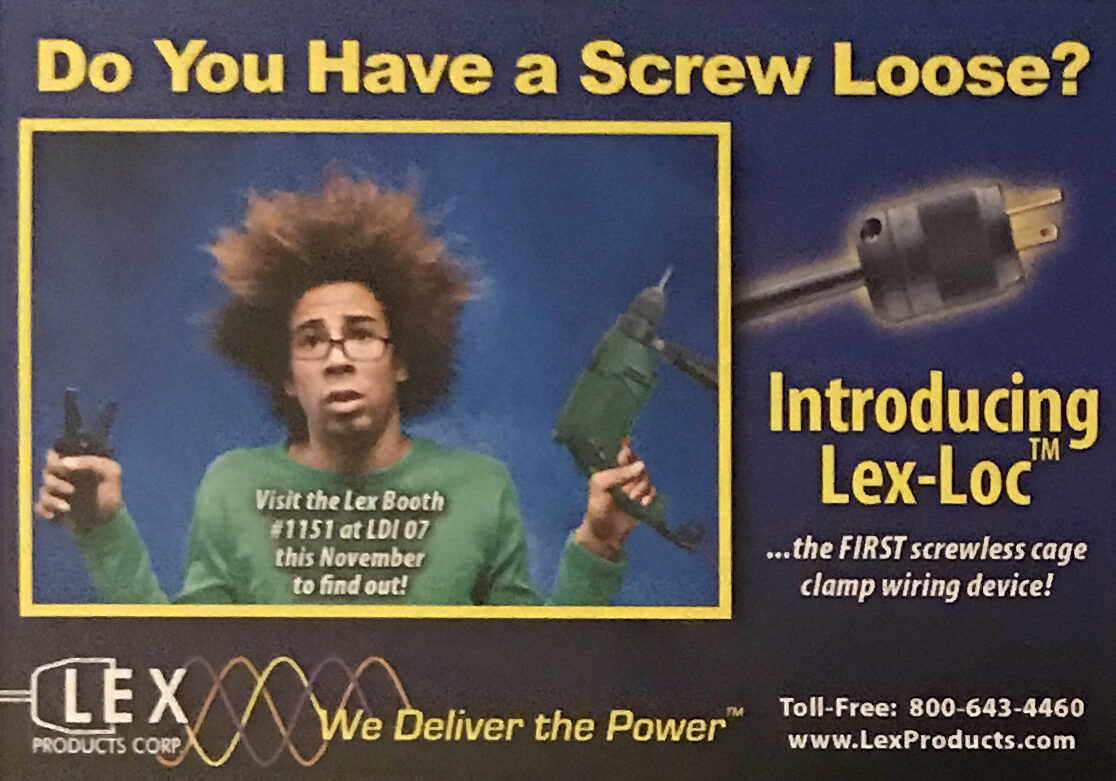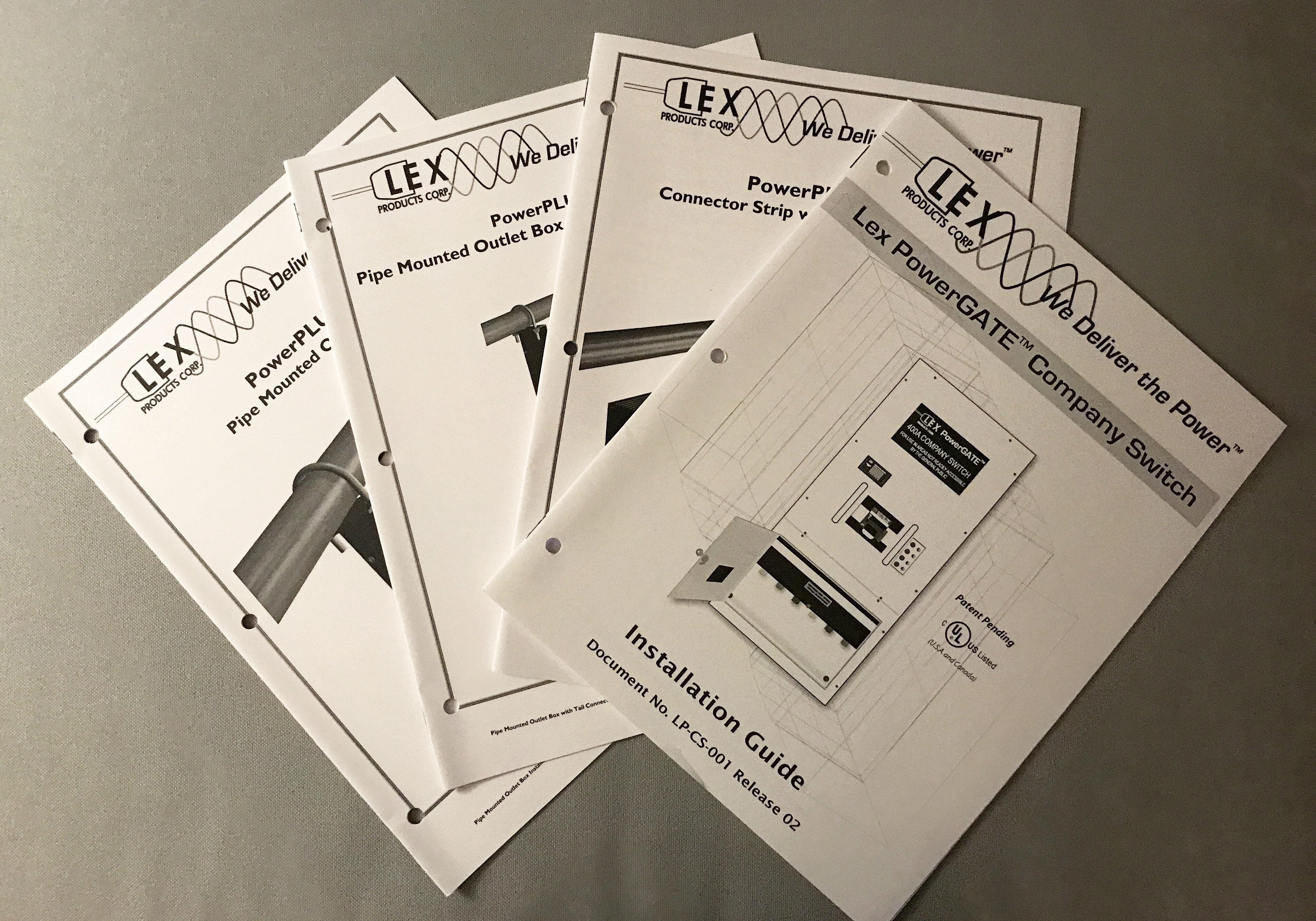 "Renee has taken us to the next level for sure."
Jerome Hughes, Founder - Healthy Place Now
"Renee is very high energy and creative. Whatever you want, she can deliver."
Peter Herring, CEO - VP Bus Dev. Construction Cost Recovery (CCR)
"Renee is not just a vendor, she is our partner, and a member of our family."
Joe Saxby, CEO- Healthy Place
"Renee is an expert Marketer. She is intelligent, creative and a joy to work with."
Boris Videlov, Head of Pharmocovigilance - Pfizer
"We are so blessed to have Renee leading us down this new branding journey."
Val McLeod, CEO - Healthy Place Legacy
"I worked for Renee at ArisGlobal, as her lead designer. Her new brand identity changed the direction of our company."
Frank Albanese, Motion Designer - Cartus