"A brand is a promise. A GOOD brand is a promise kept."
— Muthar Kent, CEO Coca Cola
Finding and Creating Your Brand DNA
Your brand is more than your logo; it is the complete experience that a customer has with your organization.
A brand needs to stand out from the crowd.
A great brand becomes an icon.
That is what we want to do for all of our clients. Our goal, our mission, is to help our clients connect their brand identity with customers in a way that makes them uniquely different, distinct, and most important, invaluable. We call it BRAND DNA, and we are very serious about it.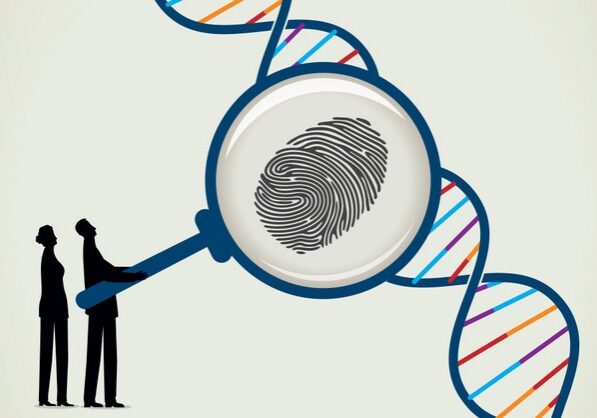 We will help you take your new brand identity to the world, through printed and digital materials, apparel and other merchandise, trade show booths, sales and marketing collateral, social media, and of course, your advertising in traditional and new media.
Through our design services, we will capture your brand's DNA, and communicate what's unique about your business, with a simple logo and tagline, and we will ensure that it Transends to each marketing channel.
4 Stages of Brand & Logo Development
"Renee has taken us to the next level for sure."
Jerome Hughes, Founder - Healthy Place Now
"Renee is very high energy and creative. Whatever you want, she can deliver."
Peter Herring, CEO - VP Bus Dev. Construction Cost Recovery (CCR)
"Renee is not just a vendor, she is our partner, and a member of our family."
Joe Saxby, CEO- Healthy Place
"Renee is an expert Marketer. She is intelligent, creative and a joy to work with."
Boris Videlov, Head of Pharmocovigilance - Pfizer
"We are so blessed to have Renee leading us down this new branding journey."
Val McLeod, CEO - Healthy Place Legacy
"I worked for Renee at ArisGlobal, as her lead designer. Her new brand identity changed the direction of our company."
Frank Albanese, Motion Designer - Cartus
Are you ready to find out how we can help you succeed?
Contact us for your free 30 minute phone conversation!