TV Commercials, Social Media Spots and DRTV Mini Informercials
Below are just some of the videos for which I have written scripts, edited and produced  all text and graphic animations, color and sound corrected, created all lower third and other design elements, and produced for final production for delivery to dub houses, agencies and clients.
How To Video using Adobe Character Animator and Screen Capture
How To Use Performance Dashboard with Abby Animated Character
1 Minute Video Describing New Feature Launched on e-commerce Platform
30 Second Abby Overview Video Created in After Effects
Summer Outdoor Spot for the LASIK Vision Institute
30 Second FB Spot
Stop Dreaming About Better Vision
The LASIK Vision Institute
6 Second Pre-roll for YoutTube
Medical Marijuana Dispensary
Review for CalmEffect
5:00 Educational Spot
Christian Music for which I wrote the Lyrics & edited/produced music video
"He Saved Me From Myself"
TLC LASIK Surgeon Stories
Featuring "Dr. Louis Probst"
In-Center Infomercials
TLC Patient Website Testimonial
Featuring "Jan Tyler"
Website and Social Video
TLC LASIK FAQ Video
Featuring "Dr. Andy Holzman"
Website and Social Video
Webinar Introduction Video for
TLC Laser Eye Center
Website and Social Video
Product Launch TV Commercial
for DefendAPack Bulletproof Gear
2 Minute Website Video
Business Opportunity Video
Nutritional Supplement
Website Informercial
Educational Animated Video
Nutritional Supplement Company
Website Video and on CD
Custom Logo Designed by me,
For Geneis Joy House
Website and Social Video
Introductory Video for an Online Sports Betting Course and Website called "Changing the Game"
"Rockefeller Recipe" Video for
Weiss Ratings Education
Website and Social Video
Product Logo and Launch Overview
for Defendapack Bulletproof Gear
Website and Social Video
CalmEffect's challenge was that we could not say the words "CBD" or Medical Marijuana in any video ads for social. So, I came up with 2 ideas to 'get around' that restriction.
First, I created a series of searches that just about say the word "Marijuana" but stop before the typing ends.
Then, I created a fake listing (like one would see on Google) to describe what CalmEffect is, and does. Then, I created a tag line that was generic enough,
to pass the scrutiny of FB, Google and Youtube, that clearly articulated the company's differentiation.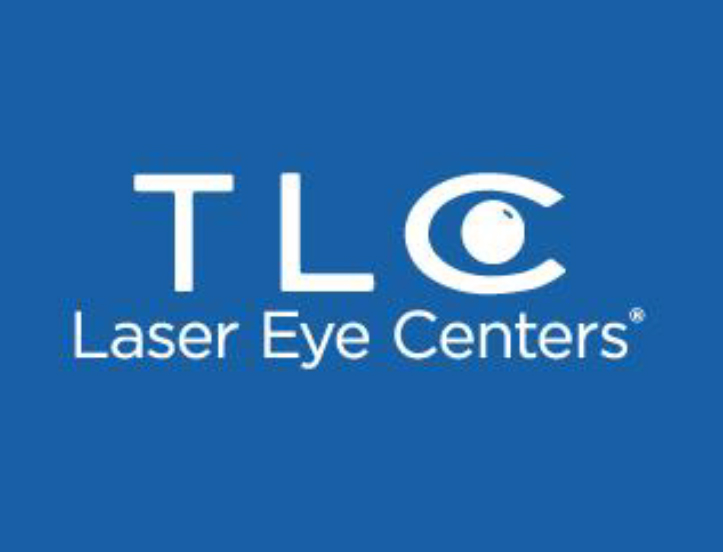 My creative conceptualization, design and copy writing for TLC

              My creative conceptualization, design, copy writing and pitchdeck for LVI
Color Changes Everything! See my designs and how just adding hues and screens gave the in-store display posters a whole new feel.
Different Website Mock Ups
See the entire Pitch Deck I did to support creative executions across ALL channels.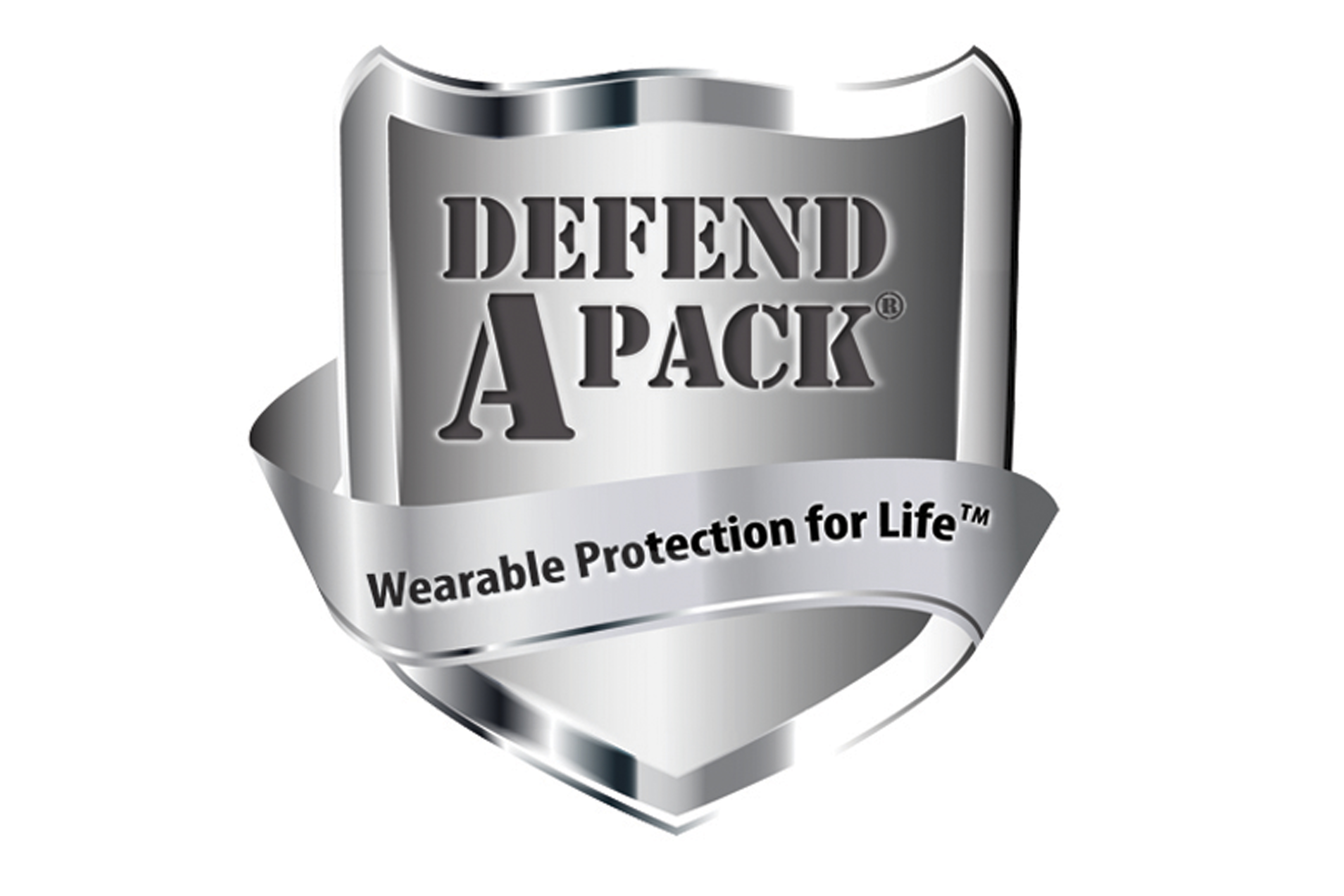 My Photoshop Work for DefendAPackGear.com
Don't have people wearing or using your product? No problem. With Photoshop, you can make miracles happen. Below are just some of the stock photos I have altered to make it look like the DefendAPack Bulletproof Vest and Backpack are center stage focus in these images!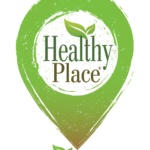 My Branding Designs and Presentations
These are all part of a new product launch, for a Healthy Alternative to alcohol-based hand sanitizers.
Logos and Other Graphic Illustrations
Since its founding in 2017, Healthy Place Botanicals has gone on to diversify into 3 separate, and growing entities: HealthyPlace Legacy (a Direct Selling Company) and HealthyPlace Hemp, a burgeoning CBD oil company. They were looking for one cohesive logo and brand identity that would unite all the companies, as well as help them differentiate and standout from the large crowd of botanical and CBD companies on the market.
"Renee has taken us to the next level for sure."
Jerome Hughes, Founder - Healthy Place Now
"Renee is very high energy and creative. Whatever you want, she can deliver."
Peter Herring, CEO - VP Bus Dev. Construction Cost Recovery (CCR)
"Renee is not just a vendor, she is our partner, and a member of our family."
Joe Saxby, CEO- Healthy Place
"Renee is an expert Marketer. She is intelligent, creative and a joy to work with."
Boris Videlov, Head of Pharmocovigilance - Pfizer
"We are so blessed to have Renee leading us down this new branding journey."
Val McLeod, CEO - Healthy Place Legacy
"I worked for Renee at ArisGlobal, as her lead designer. Her new brand identity changed the direction of our company."
Frank Albanese, Motion Designer - Cartus