Aris Global - Complete Rebrand
ARIS - which stands for Adverse Reaction Information Systems was one of its kind in the late 90s' and early 2000's.
The company, previously known as Clinarium, was innovative for sure; a leader in providing end-to-end client/server-side technology solutions for Adverse Event Reporting, Regulatory Tracking, e-Clinical and Medical Information.
Back then, believe it or not, "adverse events", were typically faxed to the FDA from doctors. You see, patients, who prescribed a specific pharmaceutical drug, would go back to their doctor's for routine checkups; and, if they had experienced any side effects at all, it was the doctor's responsibility to report it to the FDA.
The FDA would then input the data into their database, and then datamine the database and send back reports to the pharmaceutical company so that they could change their labeling and DTC consumer ads with warnings of the new "possible" side effects.
If the side effects were very very bad, causing serious illness or deaths, the FDA would ban the drug. This was in the case for fen-phen.
The FDA ordered fenfluramine and dexfenfluramine (fen-phen) off the market in September 1997 after those drugs were linked to heart valve problems. The makers of the drugs lost billions, and pharmaceutical companies soon realized they needed to know what was going on with their drugs (good and bad) sooner than later, and definitely, before the FDA pulled the plug.
That is where Clinarium came in. They had a complete suite of software; ARIS (their main offering); REGISTER (to help register drugs); TRIALS (to help gather and report on Phase 1-4 Clinical Trials info; and E2B Gateway (the first ever secure, gateway where doctors could send adverse event reports electronically, both to the FDA and the Pharma companies.
Last to complete their suite, was SafetyNet - a SaaS data-mining tool that enabled Big Pharma to see, and capitalize on trends, and simultaneously, prepare in advance for any problems with their drugs.
They also had a professional services side of the company, Syentis, which went on-site to install and train the pharmaceutical companies on how to use the software.
When I came on board, I immediately saw an opportunity to combine both companies into ONE company, and using its main product, I renamed and rebranded the company ARIS GLOBAL -- complete with new logo, look and more consumer-friendly advertisements.
My vision for ArisGlobal was that it would become the defacto standard pharma-covigilance software for the industry, in their efforts to stay compliant with the FDA and FTC.
20 Years later, ArisGlobal is the established global market leader, with more than 250 life sciences companies, CROs and government health authorities around the world rely on ArisGlobal's software to accomplish mission-critical tasks throughout the drug development process.
They currently provide technology solutions to 40 of the top 50 Biopharmaceutical companies, 4 of the top 5 pharma companies and 9 government health authorities, including the FDA, Health Canada and the NMPA.
ArisGlobal's new cloud-based services, called LifeSphere® platform, helps pharma companies bring therapies to market faster and with greater cost effectiveness.
My rebrand, and rename, for ArisGlobal is certainly among one of the best accomplishments in my 25+ year career. 
Today,, ArisGlobal is continuing to transform the way today's most successful Life Sciences companies develop breakthroughs and bring new products to market. Our end-to-end drug development technology platform, LifeSphere®, integrates our proprietary Nava® cognitive computing engine to automate all core functions of the drug development lifecycle. Designed with deep expertise and a long-term perspective that spans more than 30 years, LifeSphere® is a unified platform that boosts efficiency, ensures compliance, delivers actionable insights, and lowers total cost of ownership through multi-tenant SaaS architecture.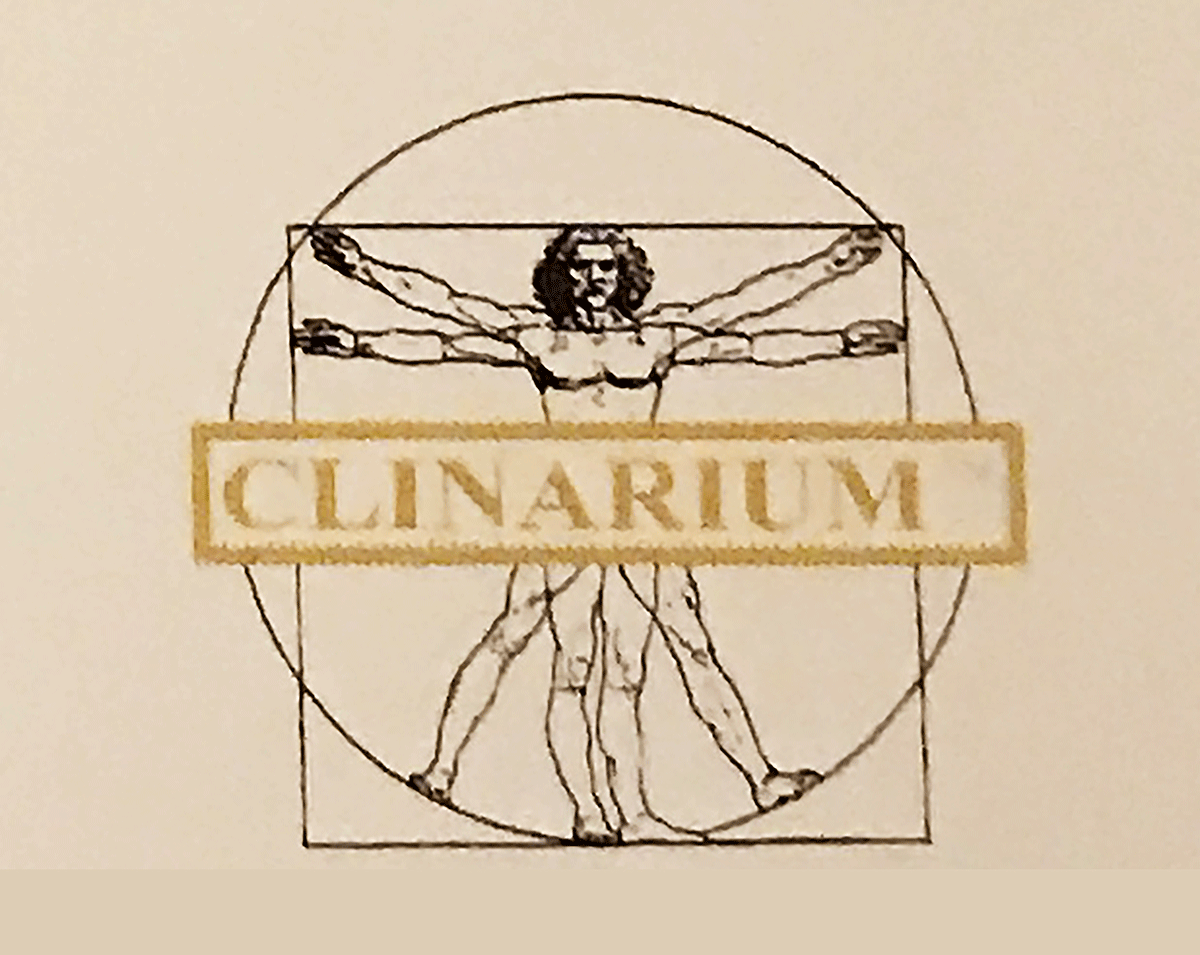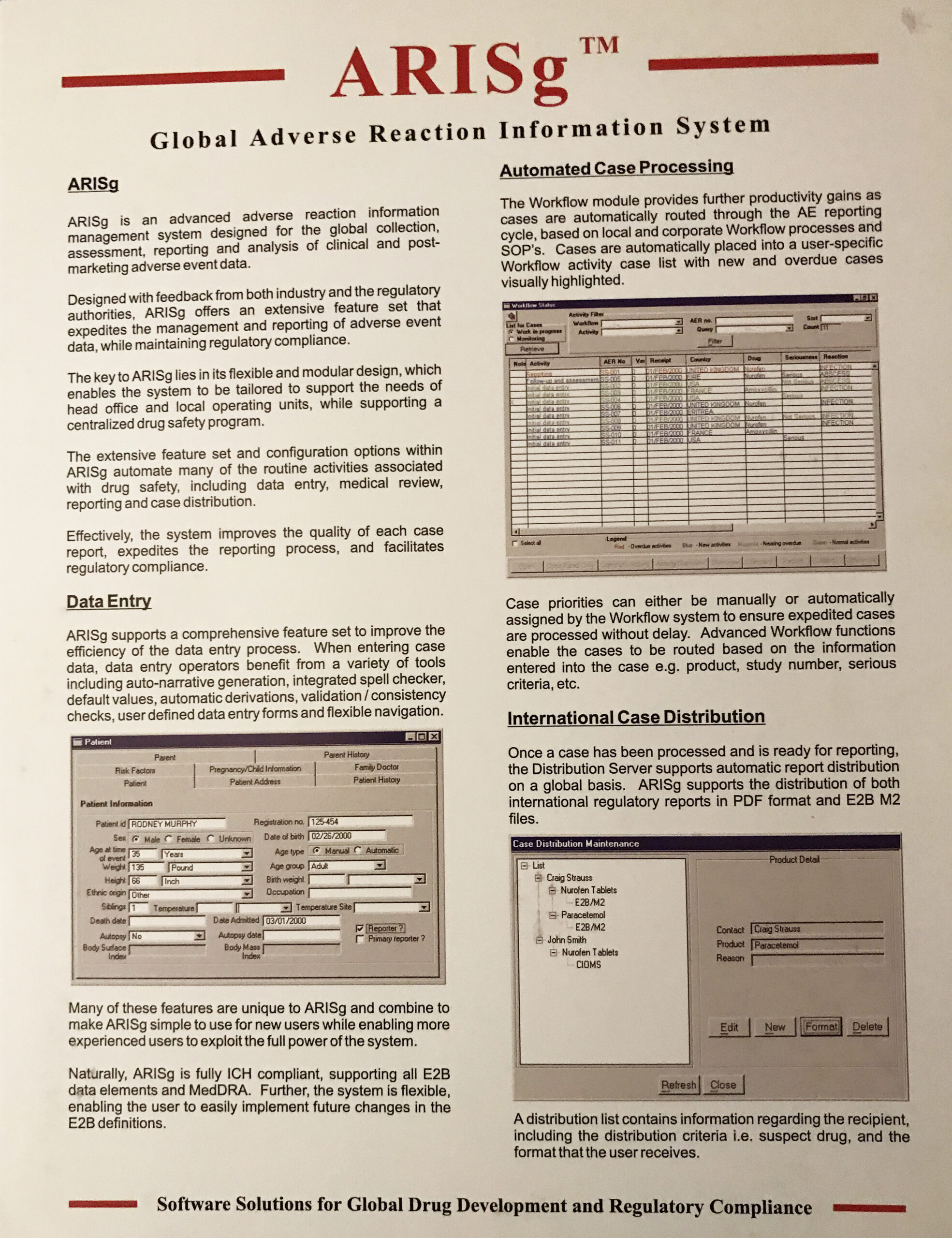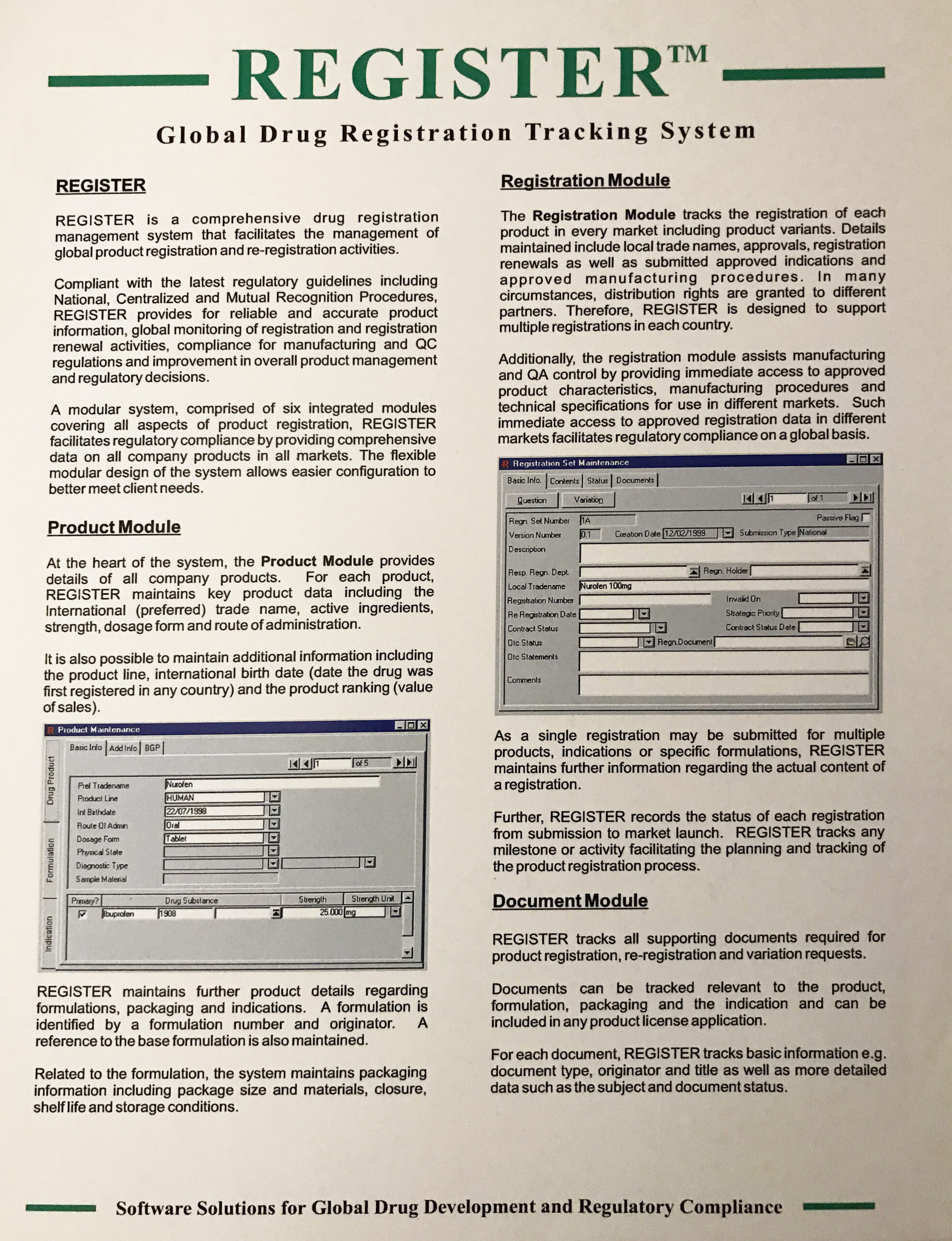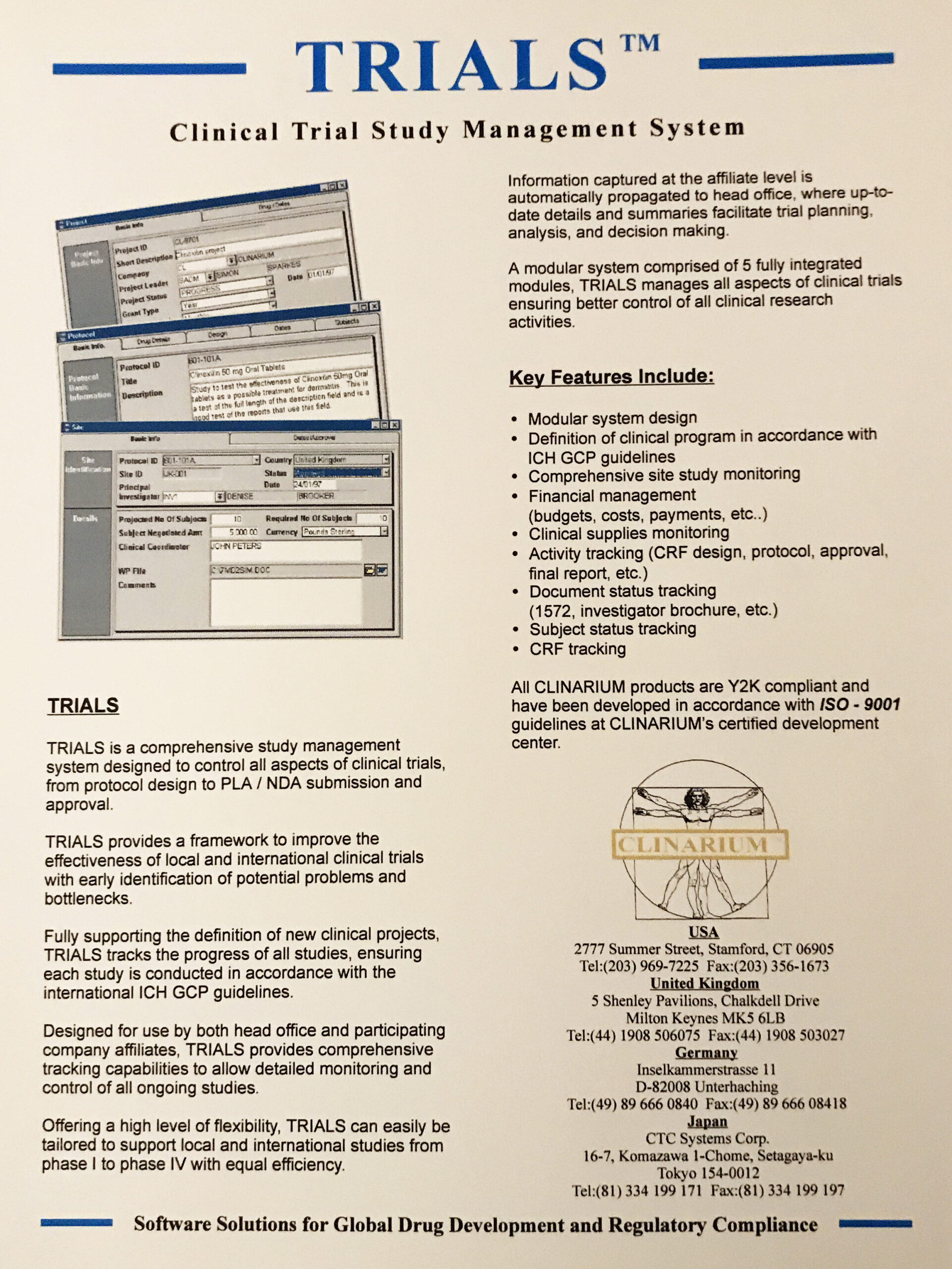 ArisGlobal - My New Logo and Rebrand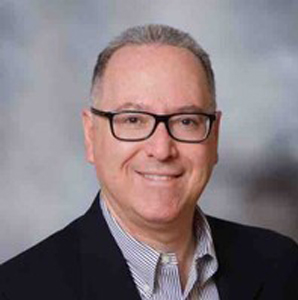 "When Renee first joined ArisGlobal, the company portrayed an odd assortment of software and consulting solutions with no real message or identity.
The Sales and Business Development teams presented the company in vastly different ways, using whatever marketing material and message they could get there hands on. Renee came on board like a tornado."
"She quickly assessed these problems and gathered the senior executives of the company to better define the value proposition.

She then worked closely with Product Management and Sales to drill into each products' benefits.

She translated all this information into a new ArisGlobal brand - with a new logo, brand identity, and direct focus on specific niches within the Pharmaceutical Software industry.

In addition, she developed a new Business Development strategy to drive how we went to market.

Renee spent much time training and mentoring Senior Management and the Sales Team on a new, consistent message and then armed them with top-notch sales and marketing material that she herself designed.

She also extended that brand to a new website, new promotional items, and a new 20x20 Trade Show Booth... all in about 3 months.

Renee's has a unique combination of strategic vision, project execution and the ability to inspire and train others. I would recommend her in a heartbeat."
Are you ready to find out how we can help you succeed?
Contact us to schedule a FREE 30 minute initial call today!