"WHAT you say in advertising copy, is far more important that HOW you say it."
— David Ogilvy, Founder Ogilvy and Mather
Thank the good Lord that we don't have to use typewriters anymore, or white out, when writing our masterpiece. Thanks to modern technology, the need for Smith Corona Typewriter tape has gone by the wayside.
But what is STILL important, is knowing good grammar, and understanding the type of writing style you need.
At Madison Ave Marketing, we can help you craft the perfect story, --no matter what type of writing style you need
(e.g., Expository, Descriptive, Persuasive, Narrative, or a combination of them all). Get the experienced writers you need to deliver the right results.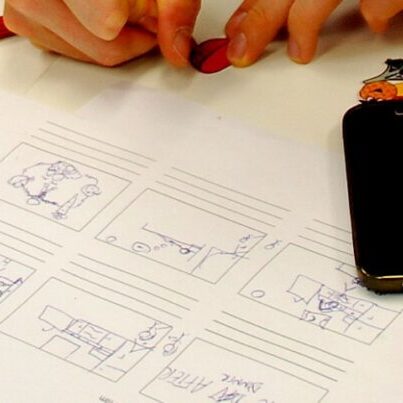 Storyboarding & Scriptwriting
You've got a big shoot or event coming up. You need a storyboard and/or a script, but don't know where to start. That's where we come in. At Madison Ave Marketing, we've made storyboards and scripts for just about everything:
Commercials and Infomercials, YouTube and Social Videos
Animated and Explainer Videos, Product Videos
Key Note Speeches & Presentations
Sales Powerpoints and Business Pitches
Let our team of creative and technical writers, get everyone on the same page.
One of the most important benefits of blogging is your ability to improve your website's SEO. Another key benefit is that it makes YOU a "Trusted Advisor" to your clients. A Blog gives them confidence to trust in you and your brand as a "Best of Breed" company or product --an expert in your particular field.
But to be a good blogger, you need to be consistent and relevant -  something that requires good writing and most important, TIME.
Let us help you take your Blog to the next level, and give your followers a reason comeback and read often... and share!
Here's What You'll Also Get With Our Expert Writers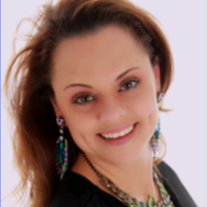 Blogging is not a skill, it's a daily discipline. If you want to improve your SEO, you don't have a choice. Just get busy writing. And if you don't have the time, hire someone you can trust to represent your brand, and your company!
"Renee has taken us to the next level for sure."
Jerome Hughes, Founder - Healthy Place Now
"Renee is very high energy and creative. Whatever you want, she can deliver."
Peter Herring, CEO - VP Bus Dev. Construction Cost Recovery (CCR)
"Renee is not just a vendor, she is our partner, and a member of our family."
Joe Saxby, CEO- Healthy Place
"Renee is an expert Marketer. She is intelligent, creative and a joy to work with."
Boris Videlov, Head of Pharmocovigilance - Pfizer
"We are so blessed to have Renee leading us down this new branding journey."
Val McLeod, CEO - Healthy Place Legacy
"I worked for Renee at ArisGlobal, as her lead designer. Her new brand identity changed the direction of our company."
Frank Albanese, Motion Designer - Cartus
Schedule a Consultation Now!
Get immediate access to skilled writers that can turn around copy in a flash!