"People do not buy good products. They buy relationships, stories and MAGIC."
— Seth Godin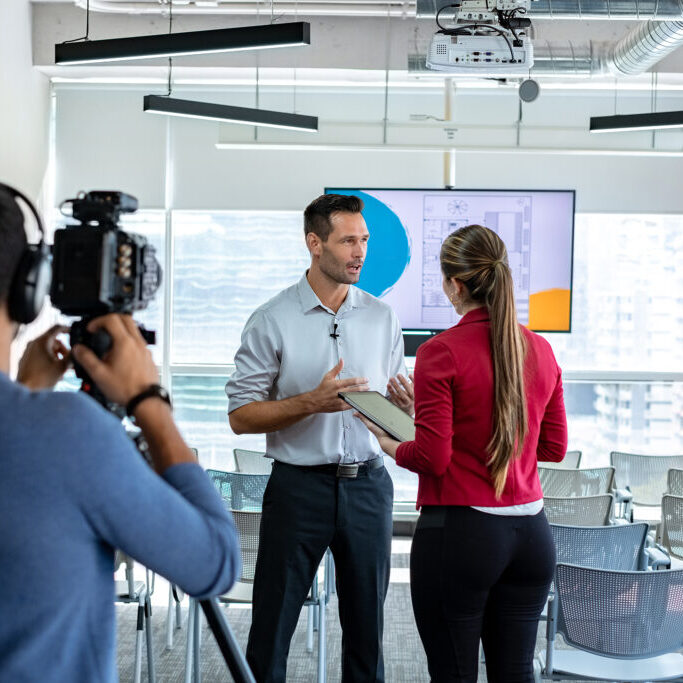 TV | News | Press Conferences
Making Sure You're Story Is Heard
Have something critically important to say? No problem. We can make sure the right news audiences, media outlets, partners, and customers, get your news! We'll even help you get ready for your big event! We have easy access to professional, talented make-up and hair artists, life coaches, and publicity mentors to make sure you look and sound your best possible self.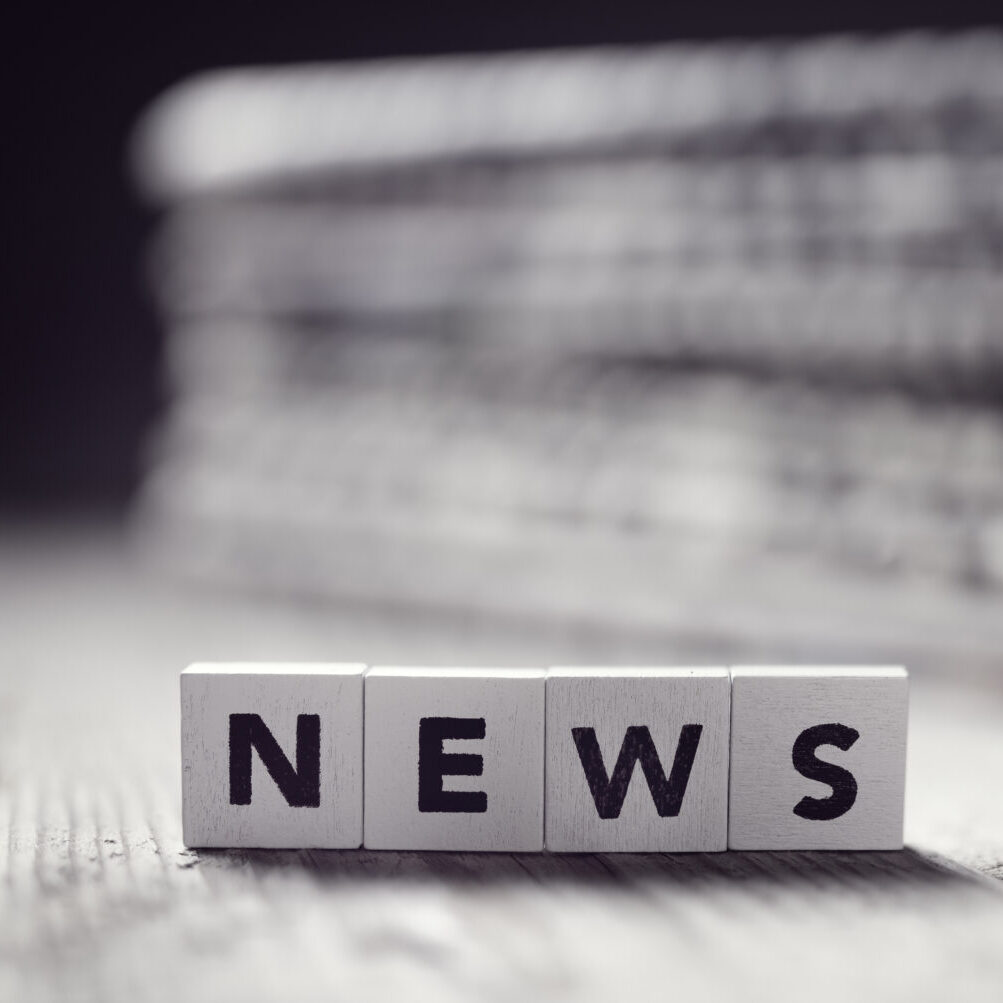 Company News and Product Releases
For Media Outlets and Affiliates
A well-written press release can change your world... instantly! But "well written" are the key words!
At Madison Ave Marketing, our team of journalists and writers can craft the perfect message to help you help boost sales, get public exposure, and enhance your company or product image.
We'll even help you select the perfect press-clipping and distribution partner for your release.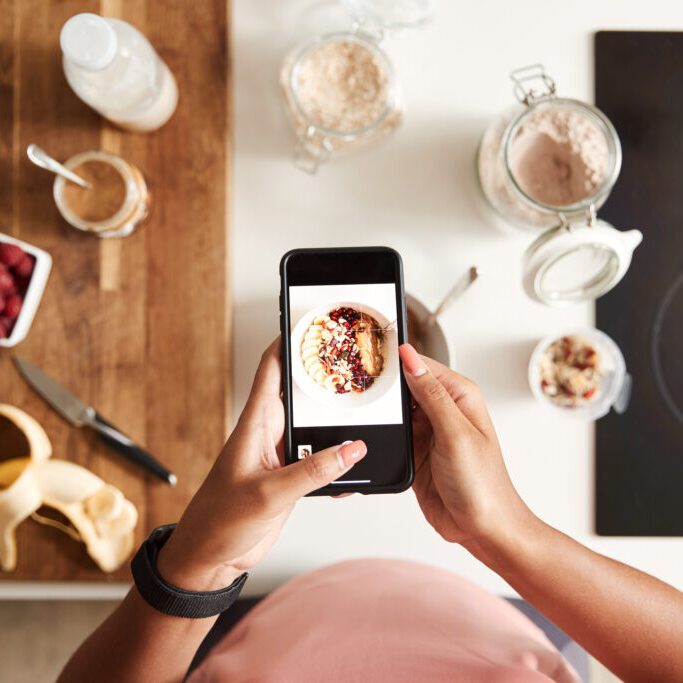 Social Media Strategy
For All Your Social Media Profiles
Do you have your social media marketing strategy squared away?  If not, we don't blame you. Facebook's recent algorithm and advertising changes, along with the changing landscape of social aps -- who's using what for how long -- and spin anyone's head. 
Well don't worry. Our social media experts are just that... experts! And they'll help you set and reach realistic goals, and optimize as needed.
Our Latest Project - DefendAPack BulletProof Backpack and Vests
Defendapack, a patented safety device designed to keep children and adults protected from Active Shooters, needed some help to get the word out about their products and the amazing protection capabilities of its NIJ Certified Level III and IIIA Bulletproof Vests. #Bulletproofvests  #Bulletproof
So John and Shay Discepolo went to work, and within 4 weeks, they had gotten the DefendAPack CEO, Larry James, on 5 TV news shows, 4 radio shows, and 2 Podcasts!
Shay also took over all DefendAPack Social Media Posts, Blogs, and other customer relations and affiliate marketing operations. Oh, and in her spare time, she is their webmaster and designer.
John also wrote and produced an amazing "news package" that can easily be sent to all news outlets for rebroadcast, and continues to serve as their Media Officer. You can view his package to the right.
"Renee has taken us to the next level for sure."
Jerome Hughes, Founder - Healthy Place Now
"Renee is very high energy and creative. Whatever you want, she can deliver."
Peter Herring, CEO - VP Bus Dev. Construction Cost Recovery (CCR)
"Renee is not just a vendor, she is our partner, and a member of our family."
Joe Saxby, CEO- Healthy Place
"Renee is an expert Marketer. She is intelligent, creative and a joy to work with."
Boris Videlov, Head of Pharmocovigilance - Pfizer
"We are so blessed to have Renee leading us down this new branding journey."
Val McLeod, CEO - Healthy Place Legacy
"I worked for Renee at ArisGlobal, as her lead designer. Her new brand identity changed the direction of our company."
Frank Albanese, Motion Designer - Cartus
Are you ready to find out how we can help you succeed?
Contact us to schedule a FREE 30 minute initial call today!