Personal | Professional | Business | Organization | Community Growth | Engagement | Transformation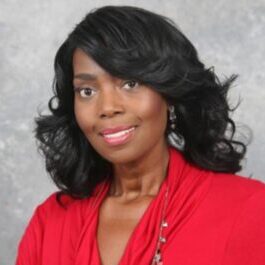 Val McLeod
Ceo | Visionary | Brand Ambassador
Val U Life More provides innovative, instant approaches to solve problems. Val Mcleod, its CEO and visionary, is an award-winning, results driven organizational/ team development and management consulting executive.
Val Mcleod is globally connected across industries and recognized for a penchant to transforming innovative ideas into doable actions that produce positive stakeholder outcomes.
Val and her team bring decades of industry-specific expertise that drives greater growth, engagement and transformation with accountable allocation of all available resources, especially strategic connections.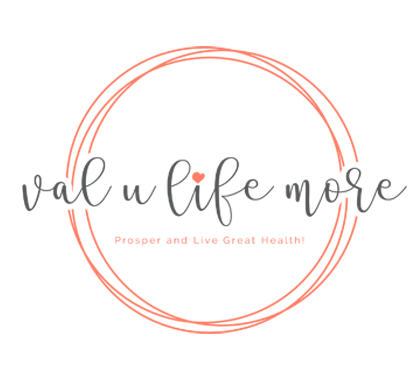 Companies and Products Represented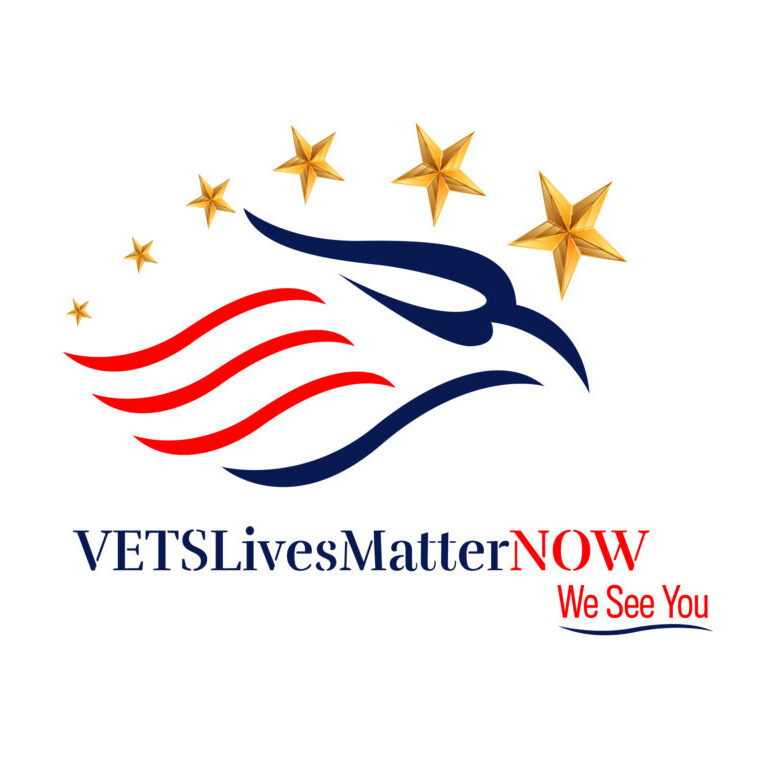 Vets Lifes Matter Now
Founder
On memorial Day 2019 Vets Lives Matter Now, Inc. (veterans' appreciation and advocacy 501(c)3 nonprofit) launched in Warner Robins, Georgia.
Vets Lives Matter Now endeavors to bring awareness to the devastating and alarm rate of suicides of Veterans with PTSD, by helping us all to reestablish our level of care, concern, compassion and commitment to helping ease and alleviate the anguish of veterans and military families.
To learn more about Vets Lives Matter Now, please visit: VetsLivesMatterNow.org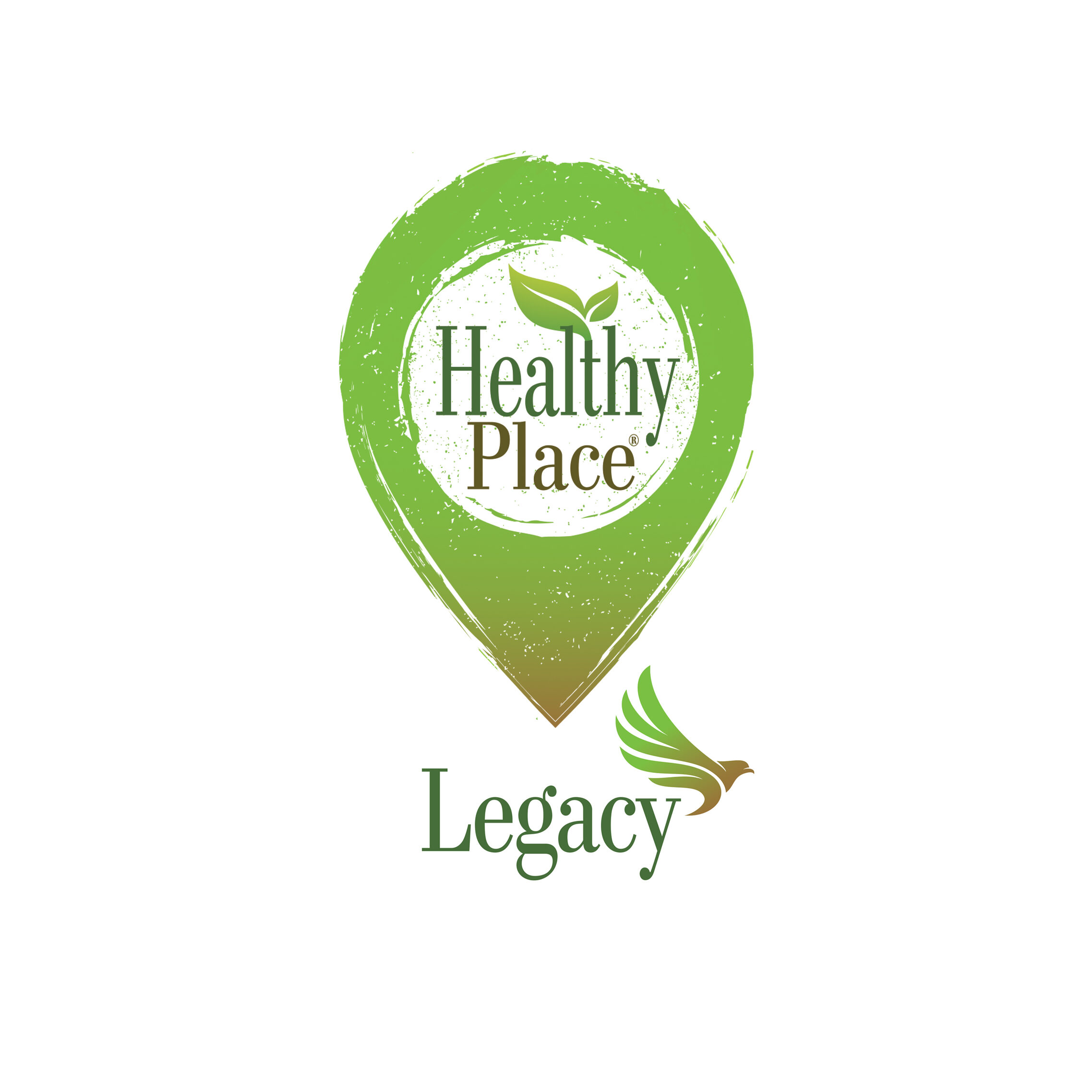 Healthy Place Legacy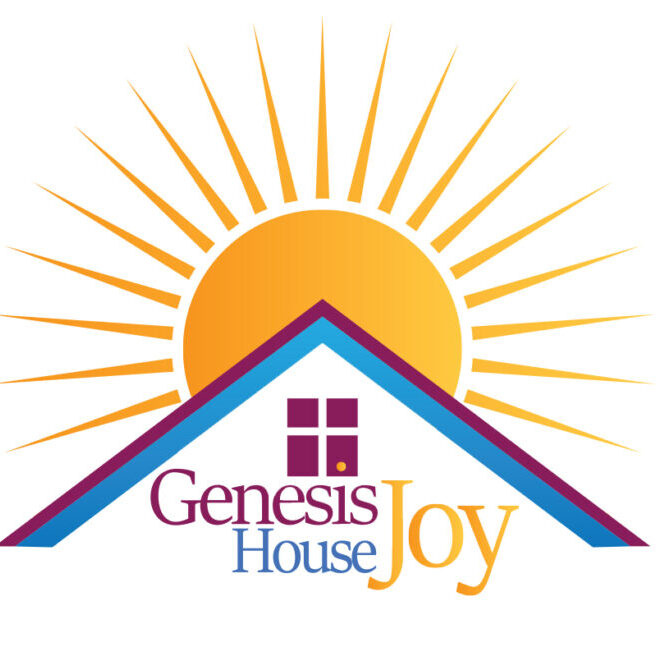 Genesis Joy House
Corporate Partner
The goal of Genesis Joy House is to end chronic homelessness among female veterans in our communities. Achieving that goal is complex, requiring more than putting a roof over the veterans' heads. It requires a holistic approach that addresses the "total veteran" and her needs.
Genesis housing will come with a full range of support services including meals, an employment and training program, medical advice, and special services related to PTSD, overcoming military sexual trauma, and other challenges faced by veterans.
For more information visit www.genesisjoyhouse.com/ 
Consulting Services Offered
As established in her ancestral connection to American educator, stateswoman, philanthropist, humanitarian, and civil rights activist Dr. Mary McLeod Bethune, Val is committed to helping others become the most valuable manifestation of themselves. She holds that reaching our highest individual and collective potential engineers our capacity to have a viable impact in the world. Val's ability to speak on different topics with passion and heart allow her to connect withaudiences from diverse backgrounds and walks of life. As one of the few Level 2 Kingian Nonviolence Certified.
Trainer/Facilitator/Practitioners in the world, Val is uniquely equipped to relate to and help audiences across cultural lines to mobilize and make a difference. Her focus and goal is not only to inspire and motivate, but to provoke action – to form conscious choices, make deliberate decisions, and take strategic steps necessary to become the absolute best expression of themselves.