Meet the Other Members of Our Team
At Madison Ave Marketing, we believe in having subject matter experts contribute to any and all projects.
Below are a Wife and Husband "Dynamic Duo" that serve as key members of our team.
Shay Discepolo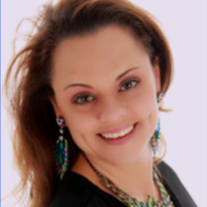 Social Media | SEO | Google Ads
With over 25-years of experience in both traditional and digital marketing, e-commerce and business development partnerships, Shay specializes in all aspects of social and digital marketing.
In 2015, she opened and built from the ground up, her own online boutique and became the president and founder of Wicked Wonders VIP Bling.  As the sole person working this capacity, she handled all web design, search engine optimization, social media, accounting, inventory management, graphic design and marketing.  Her company has seen steady growth for the last 4-years.
John Discepolo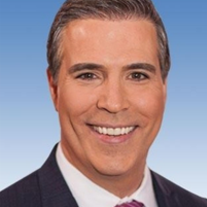 PR | Media Relations | Voice Overs | 
John Discepolo is an accomplished broadcast journalist who brings more than 25-years of experience to the position of Vice President of Media Relations. He is a seasoned journalist and Broadcasting veteran having worked in several major markets coast to coast in both sports and local news.
During his career he's been awarded multiple Associated Press, Emmy and Edward R. Murrow awards.  He is a creative storyteller and writer, who works well under pressure, and possesses a commanding presence to navigate crisis issues and to cultivate relationships with local and national media outlets.